Presets!
Modern, film inspired presets for Adobe Lightroom. These are presets that I created from scratch and are ones that I use in my own work. They are best suited towards landscape, lifestyle, and portrait photography. All of the examples below are one-click edits (apart from exposure and white balance). While the 7 color presets differ in the way they manage colors, I have kept the curves somewhat similar throughout the set in order to maintain consistency. Each preset is available on it's own, but they were created to work as a unit to speed up workflow. Toggle the photos to view the before image and scroll down to the bottom to see more examples of each preset.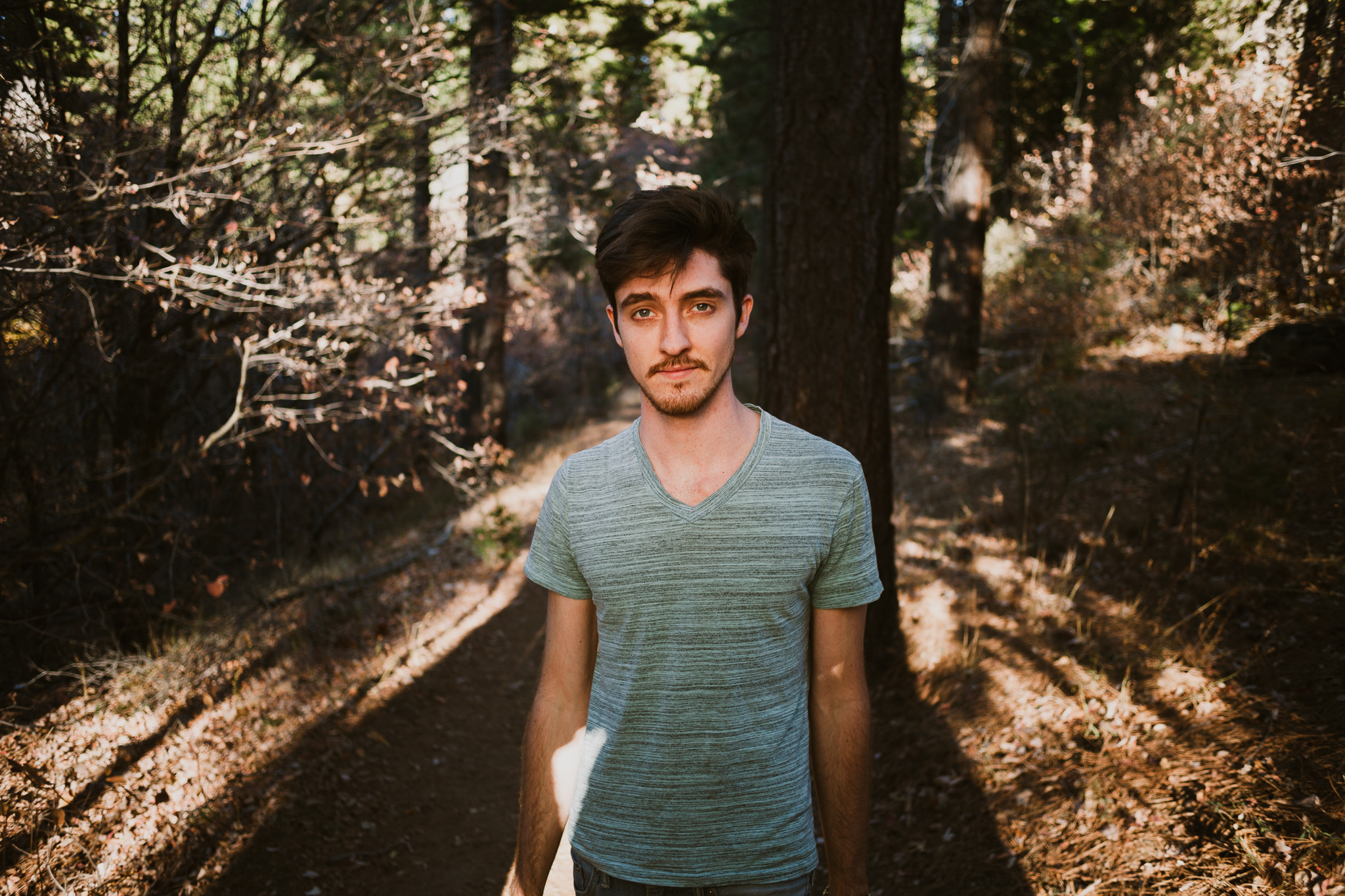 TUTTLE 1(+V2)
I use this preset for a lot of my own work. It is subtle, but will even out the colors and bring out those golden tones that I love. It works well in a variety of different scenarios and lighting situations. With a few tweaks depending on the image, this is my go-to.
This preset also comes with a Version 2 that is better suited towards portraits. The colors and contrast have been slightly altered to preserve skin tones.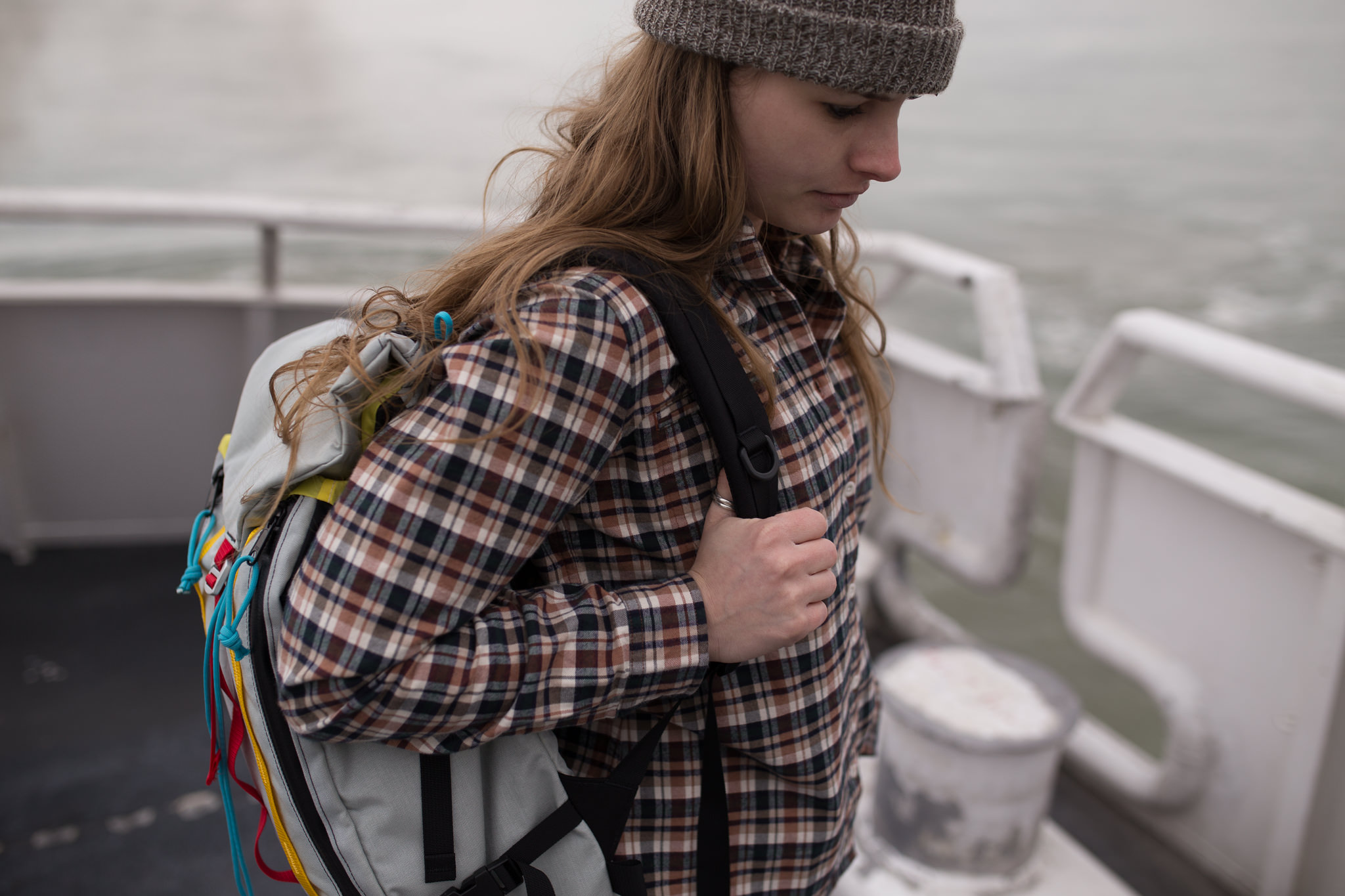 TUTTLE 2
This preset is great for portraits, as it keeps the skin tones very natural. Similar to TUTTLE 1, but slightly punchier and better suited towards low contrast images.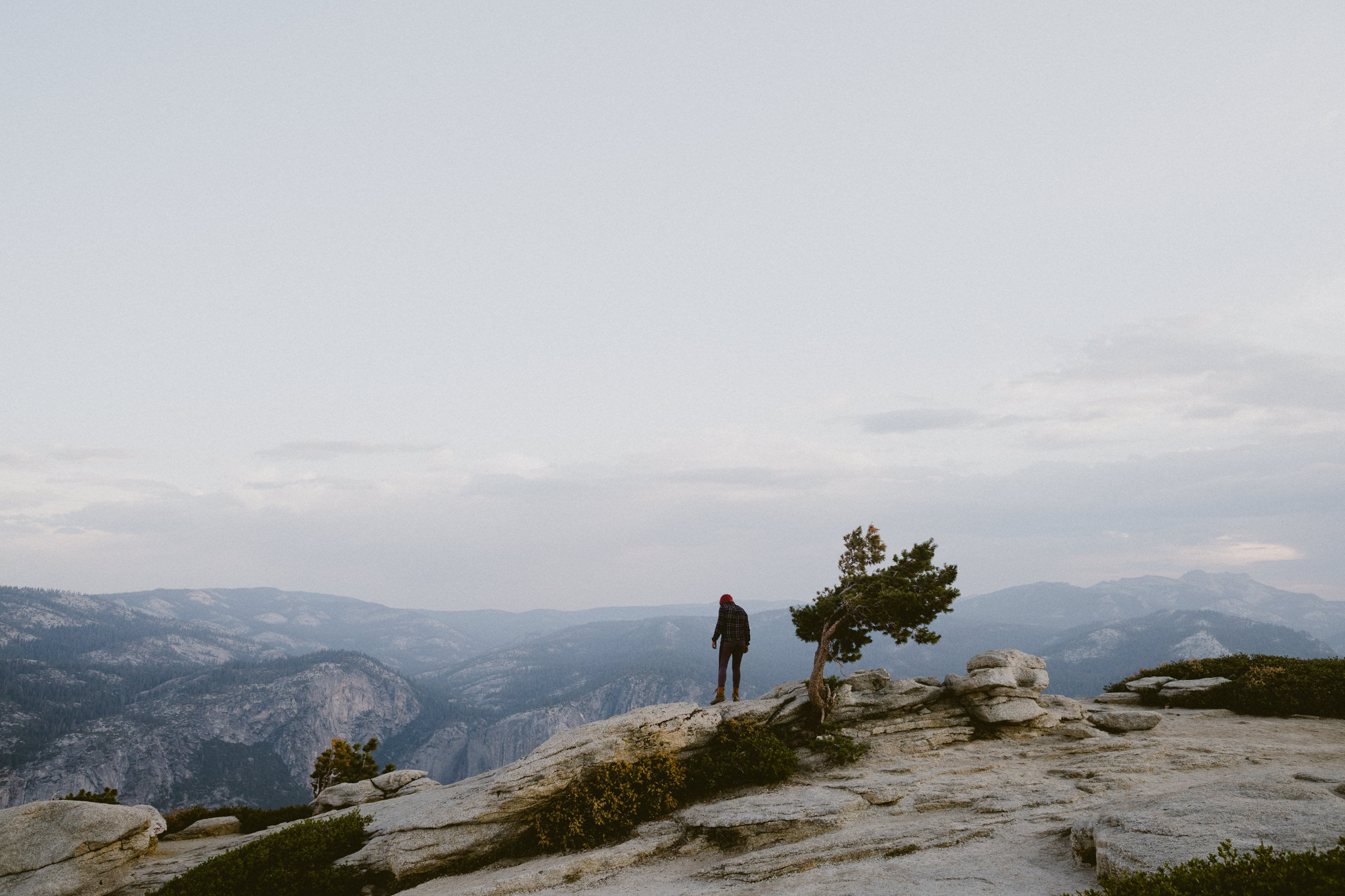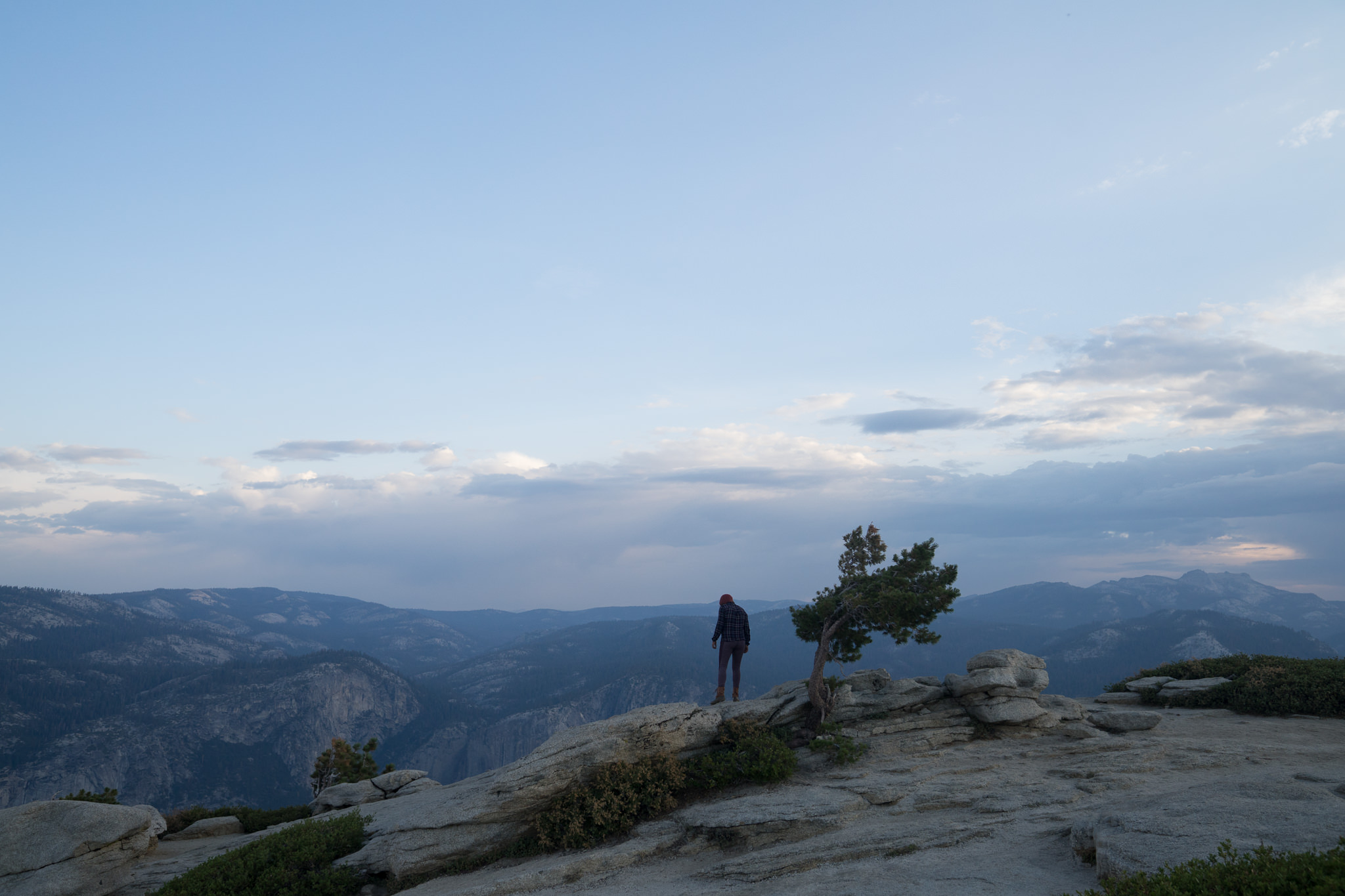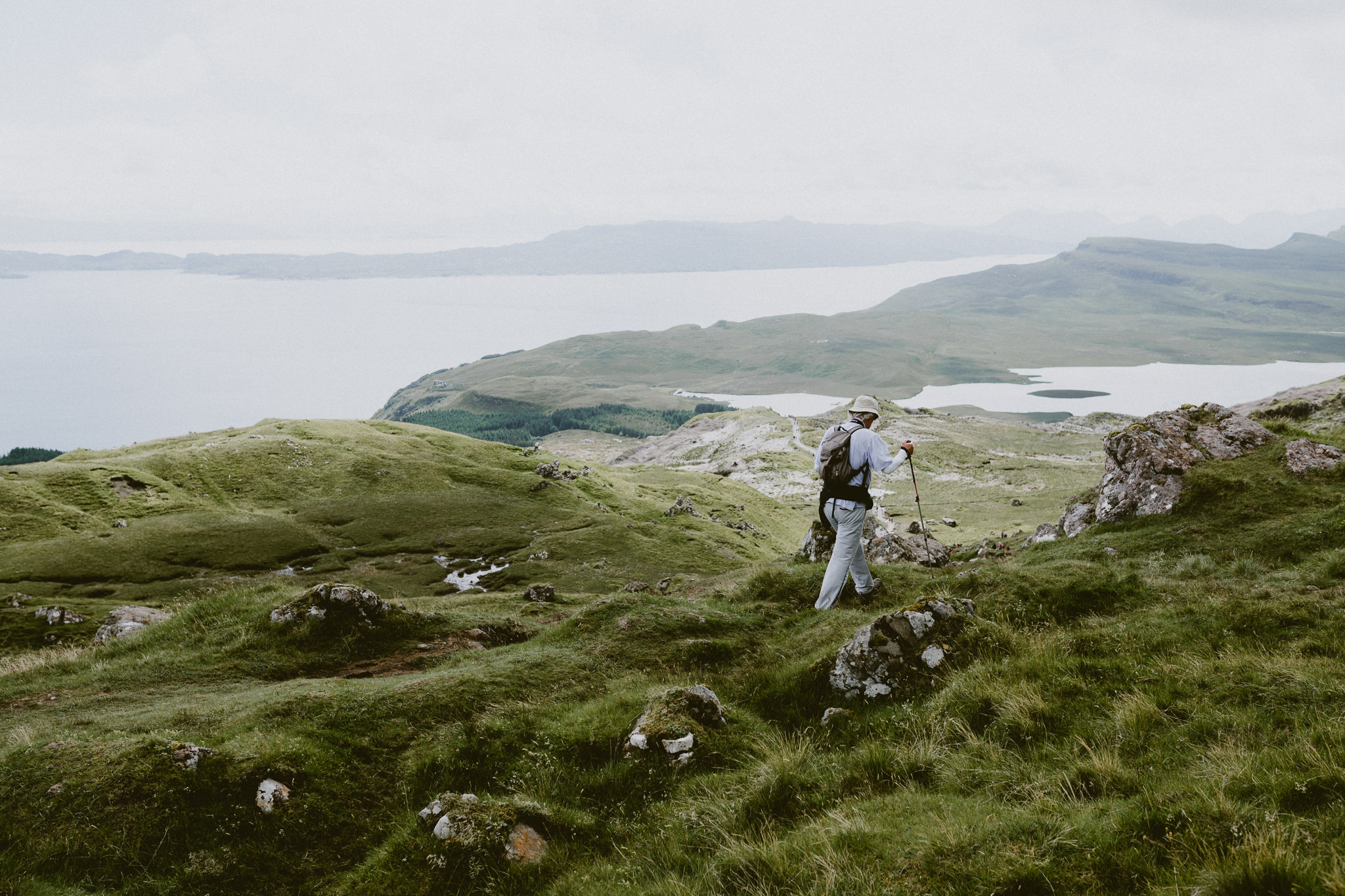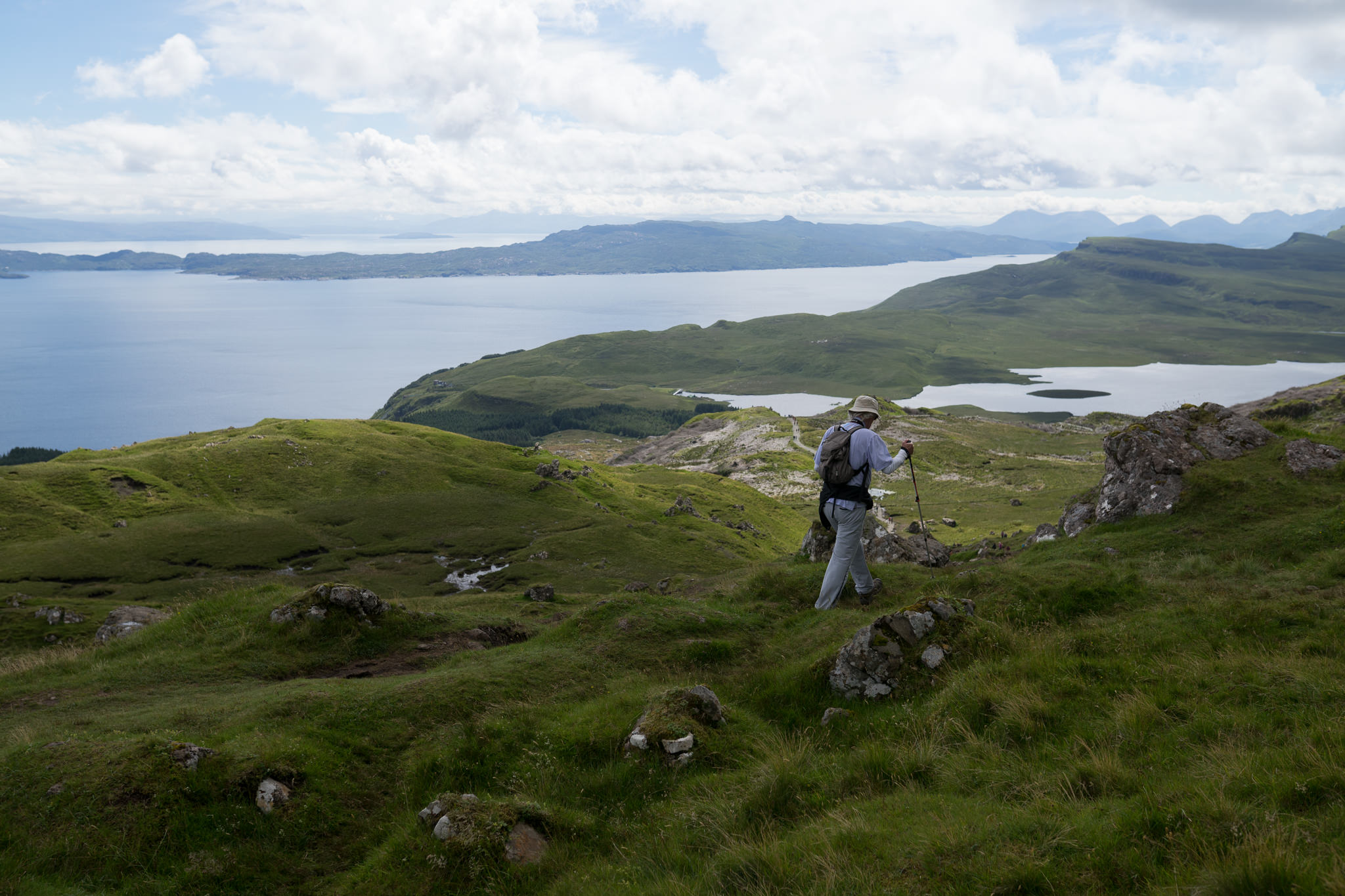 TUTTLE 3 (+ V2)
This preset smooths out the highlights and adds a hint of green in the shadows. I love it for landscapes and moodier portraits. This one allows you to bring down the exposure while still keeping a good amount of "punch." Depending on the lighting situation, play around with the contrast to achieve the desired look.
This preset also comes with a Version 2 that brings down the intensity of the yellows and greens that can sometimes overpower landscapes. For photos that are heavy on the greens, V2 helps to make the overall image much more natural. V2 also works very well with interior photos.
TUTTLE 4 (+V2)
This preset will bring out a subtle blue tone to your images. I tend to bring down the exposure on photos with this preset to create a more dramatic look. Depending on the lighting situation, the reds and oranges might need an HSL adjustment, but once you've dialed it in, this one is gold! This one will also benefit from making your white balance slightly warmer than usual.
Version 2 is slightly warmer and less heavy on the greens.
TUTTLE 5
The only Black & White preset of the bunch and the one I use almost exclusively for my B&W work. It brings the whites down to create a very soft image.
BUNDLE!
Get the bundle of all 8 presets here!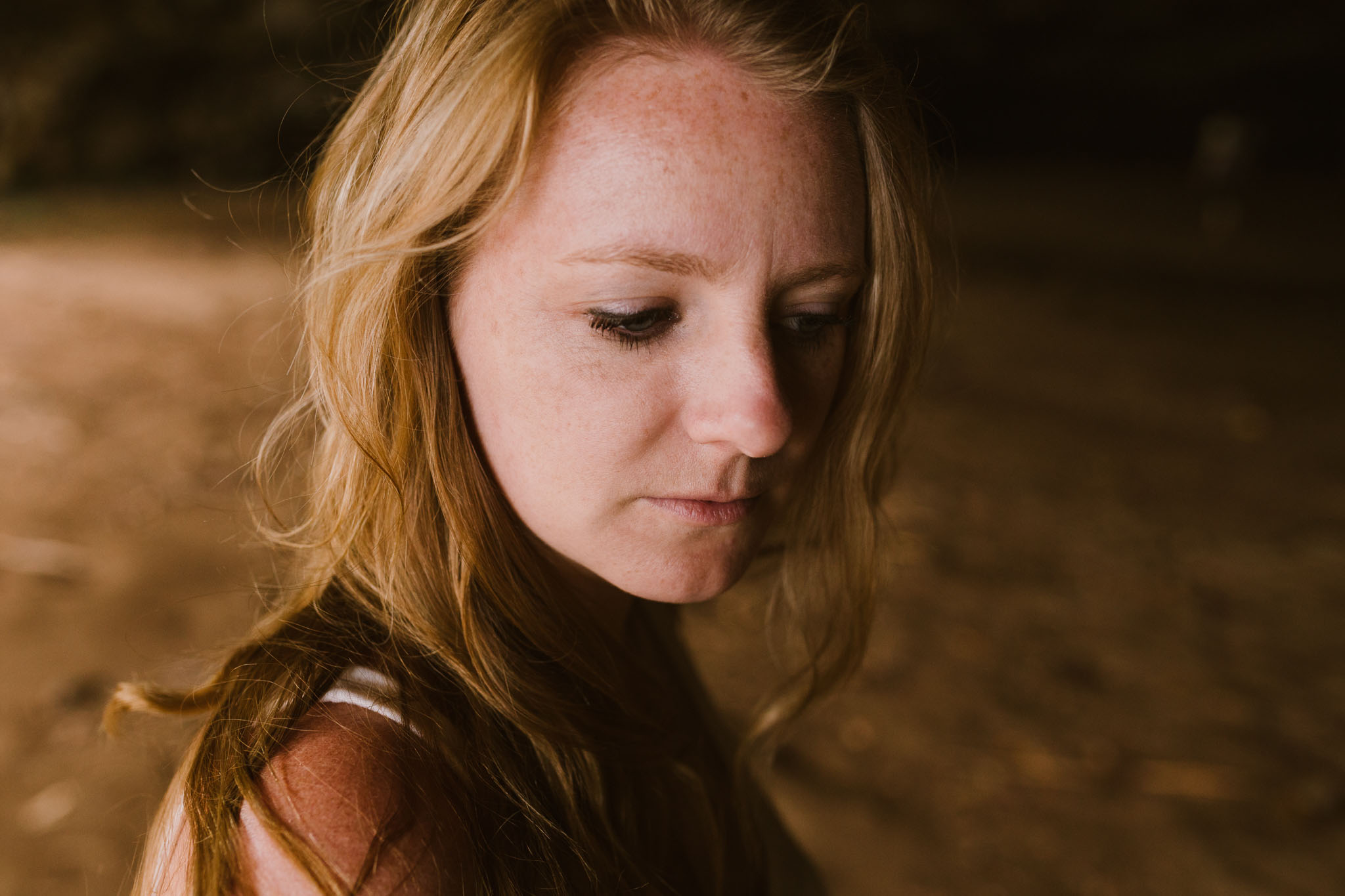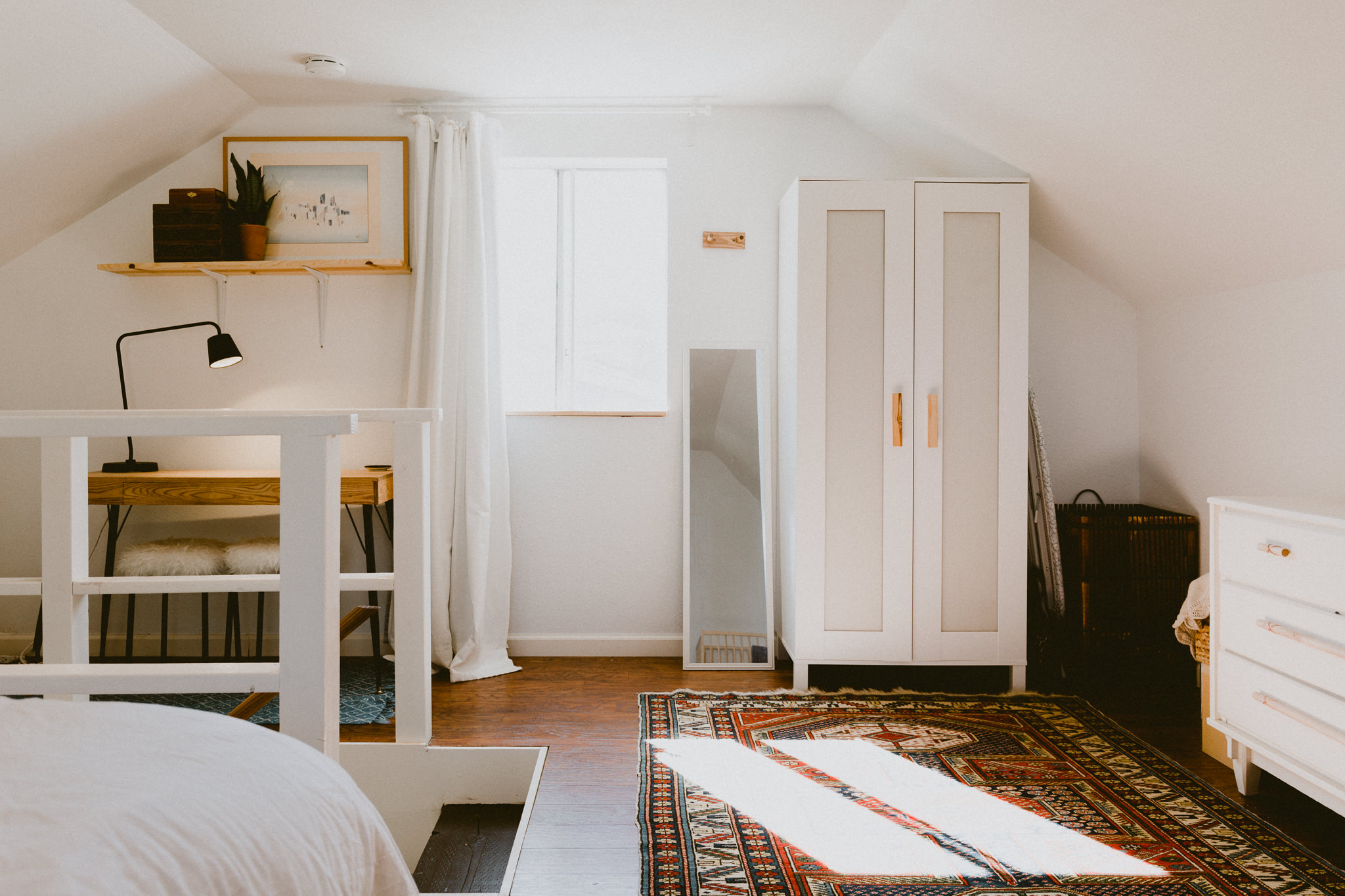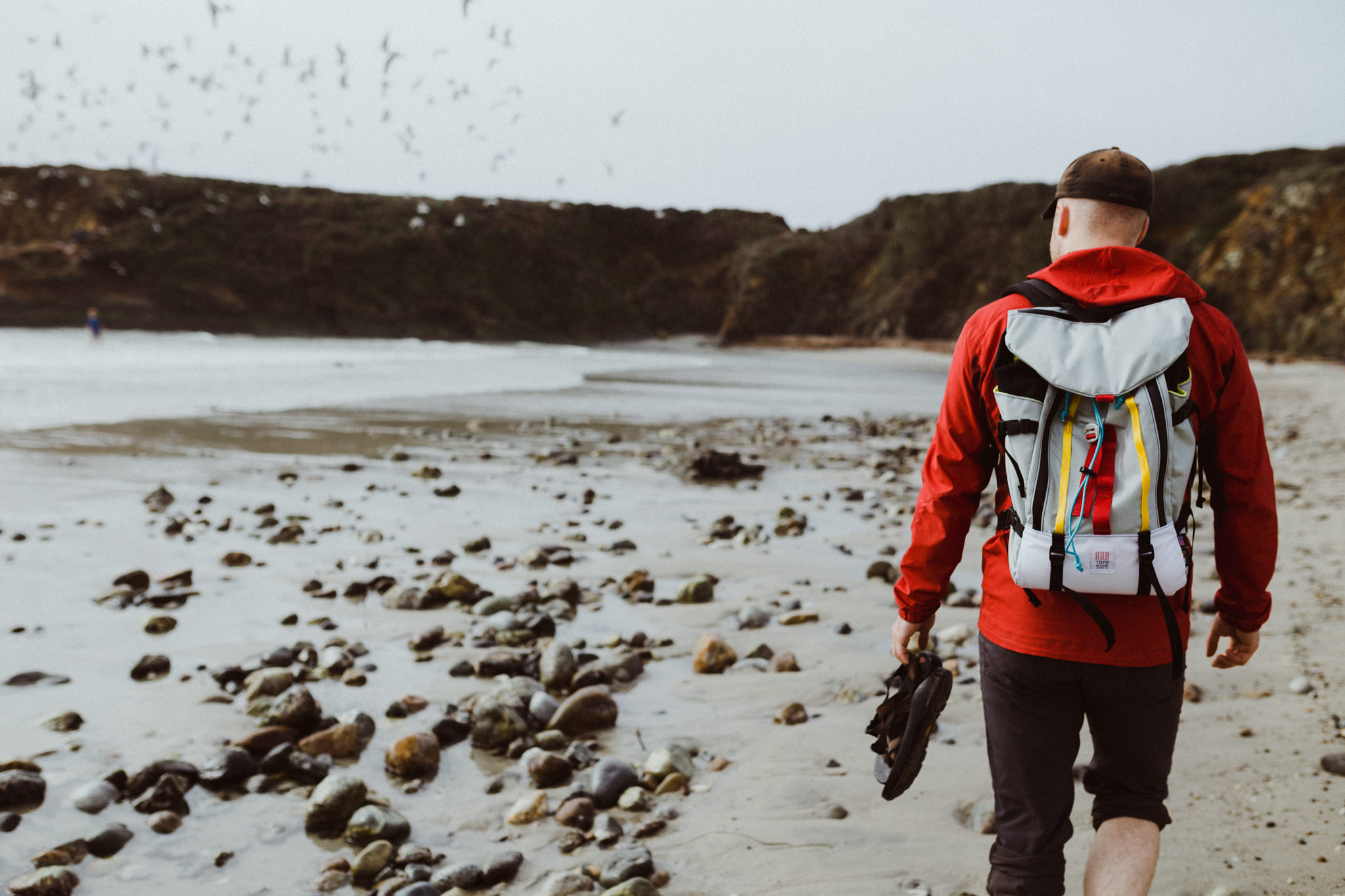 REQUIREMENTS
Lightroom 4 or higher (or CC)
RAW files. Tested on both Sony and Canon files.
DELIVERY
You will receive an email with a link to download after payment. To install, unzip the file and drag the folder containing the presets to your "Develop Presets" folder of Lightroom.
Please note, once you click on the link to download, you will have 24 hours to download before the link expires.